SLM Solutions, a leader in metal additive manufacturing, recently unveiled its latest innovation: Free Float. This software reduces the amount of 3D printing support materials needed to build a part. As a result, users will be able to produce parts that were once not feasible in terms of design and complexity. In addition, Free Float significantly reduces construction time and enables users to develop high-quality components. By eliminating some or all of the print media, SLM Solutions aims to increase the productivity of any manufacturer while reducing powder and post-processing costs.
Traditionally, metal additive manufacturing has required the use of pressure carriers – this allows structures to be temporarily supported, with cantilevers absorbing excess heat to prevent damage or deformation of the part being built. However, these supports pose many challenges. Users have to consider supports as early as the construction phase and remove them again in the final phase, which lengthens the entire manufacturing process. Also, supports require the use of more powder that cannot be reused. Overall, these challenges increase labor and material costs, which is why SLM Solutions started thinking about a solution in 2017 that would make it possible to minimize these supports and offer more design freedom.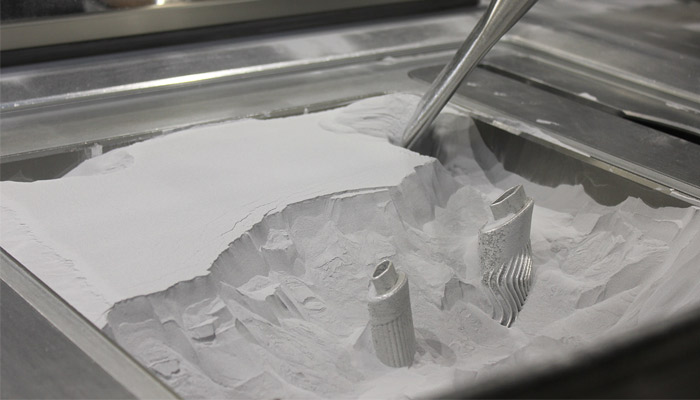 Free float increases the efficiency of additive manufacturing of metals
To solve the support challenge, SLM Solutions developed the Free Float software that can be installed on many systems already built, including the SLM®280 Production Series, SLM®280 2.0, SLM®500, SLM®800 and the NXG Xll 600 The software is based on vector technology, which improves thermal management, shortens printing times and increases part quality. Free Float starts with a .slm file (that is, a geometry that can be cut layer by layer). Three profiles can then be applied: low, medium and high. The first profile allows a smoother surface and less porosity, with a reduction in the necessary supports on the sections with non-critical angles. The high profile reduces supports while significantly increasing the quality of the part.
Sam O'Leary, CEO of SLM Solutions added, "With the introduction of Free Float, you can design bolder, freer and with fewer restrictions. Today you can be faster and more productive. "During the product launch, he stated that the software would be free and continued," Free Float is a game changer that enables success and should not be restricted in terms of accessibility. " Further information can be found in the official press release from SLM Solutions HERE.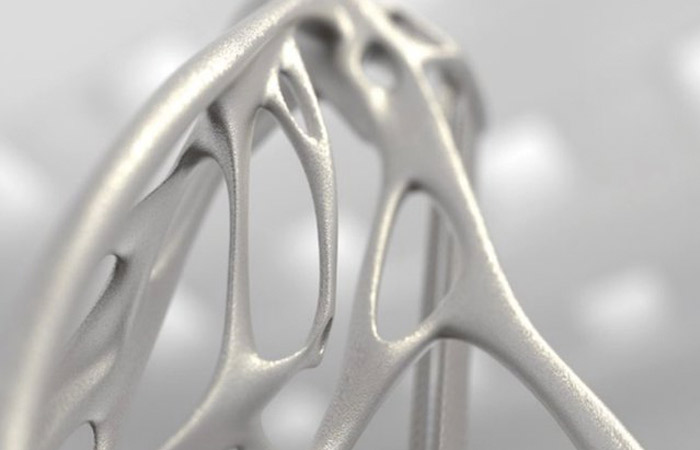 What do you think of SLM Solutions' free float software? Let us know in a comment below or on our Facebook and Twitter pages. Don't forget to sign up for our free weekly newsletter, with the latest news on 3D printing delivered to your inbox!
Cover picture: SLM Solutions