Majority of Britons support refill points to reduce plastic waste, according to a survey
Plastic pollution
According to a survey, more than 80% of Britons want the government to make refillable products a central part of their strategy to tackle the plastic pollution crisis.
The study, published on World Refill Day, found that more than two-thirds (73%) of respondents think plastic pollution is as bad or worse it was before the pandemic broke out.
A third have had a reusable container like a coffee mug rejected in the past 12 months, despite guidelines saying they are Covid-safe for the servers as long as basic hygiene practices are followed.
The survey of 2,000 adults conducted in May this year found that 80% are taking steps to reduce their consumption of single-use plastic.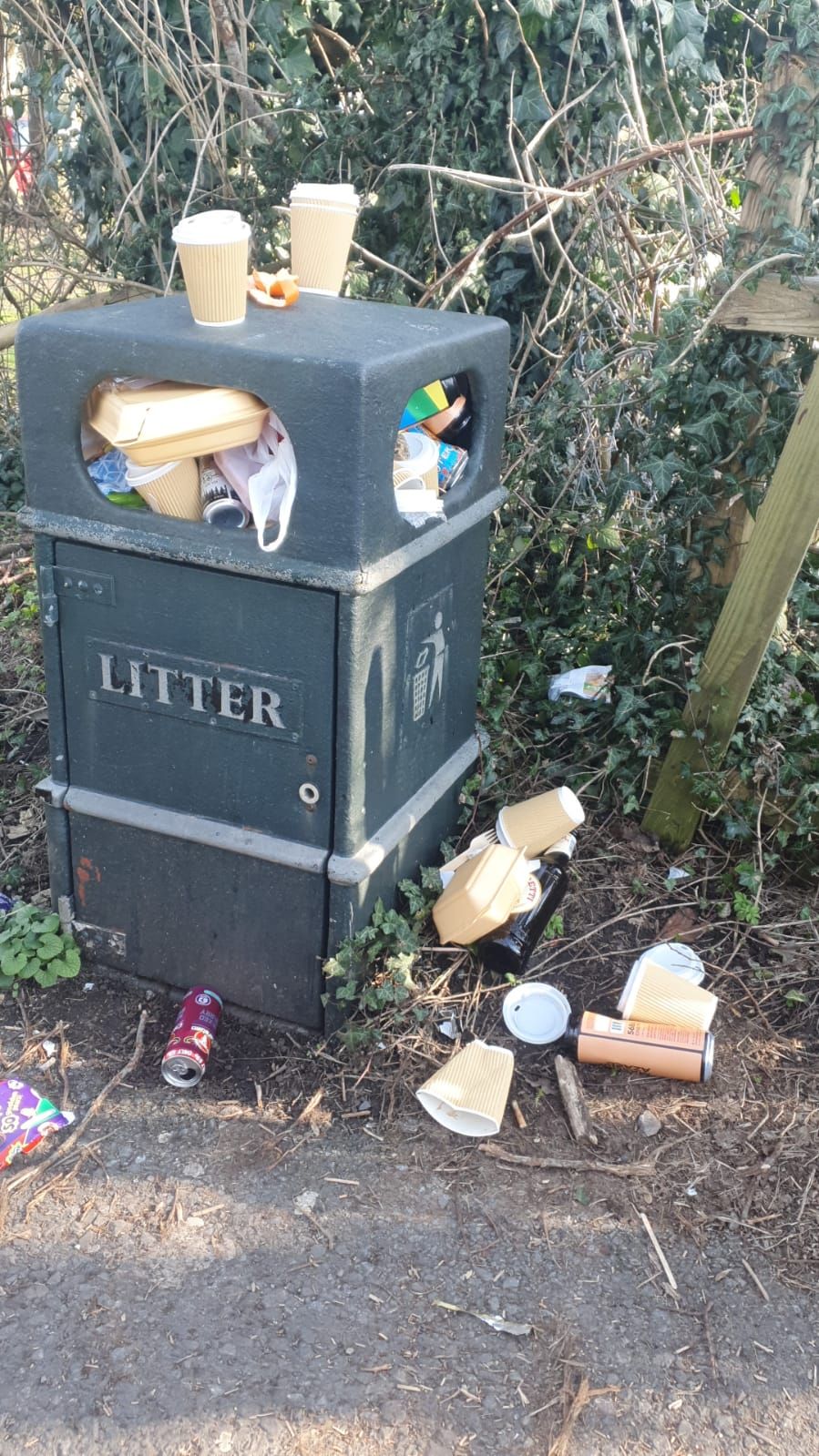 Plastic pollution is reaching crisis levels, say the two charities (City to Sea / PA)
Commissioned by Friends of the Earth and plastic pollution control charity, City to Sea, the research found that 81% wanted the government to prioritize the proliferation of refillable products.
It found that 74% would like more refills for items such as dried groceries, laundry detergent, and take-away coffee.
Three in four reported feelings of "fear, frustration, or hopelessness" about the amount of plastic packaging that came with their purchase.
More than half of respondents (55%) think that supermarkets and big brands are not doing enough to tackle plastic pollution.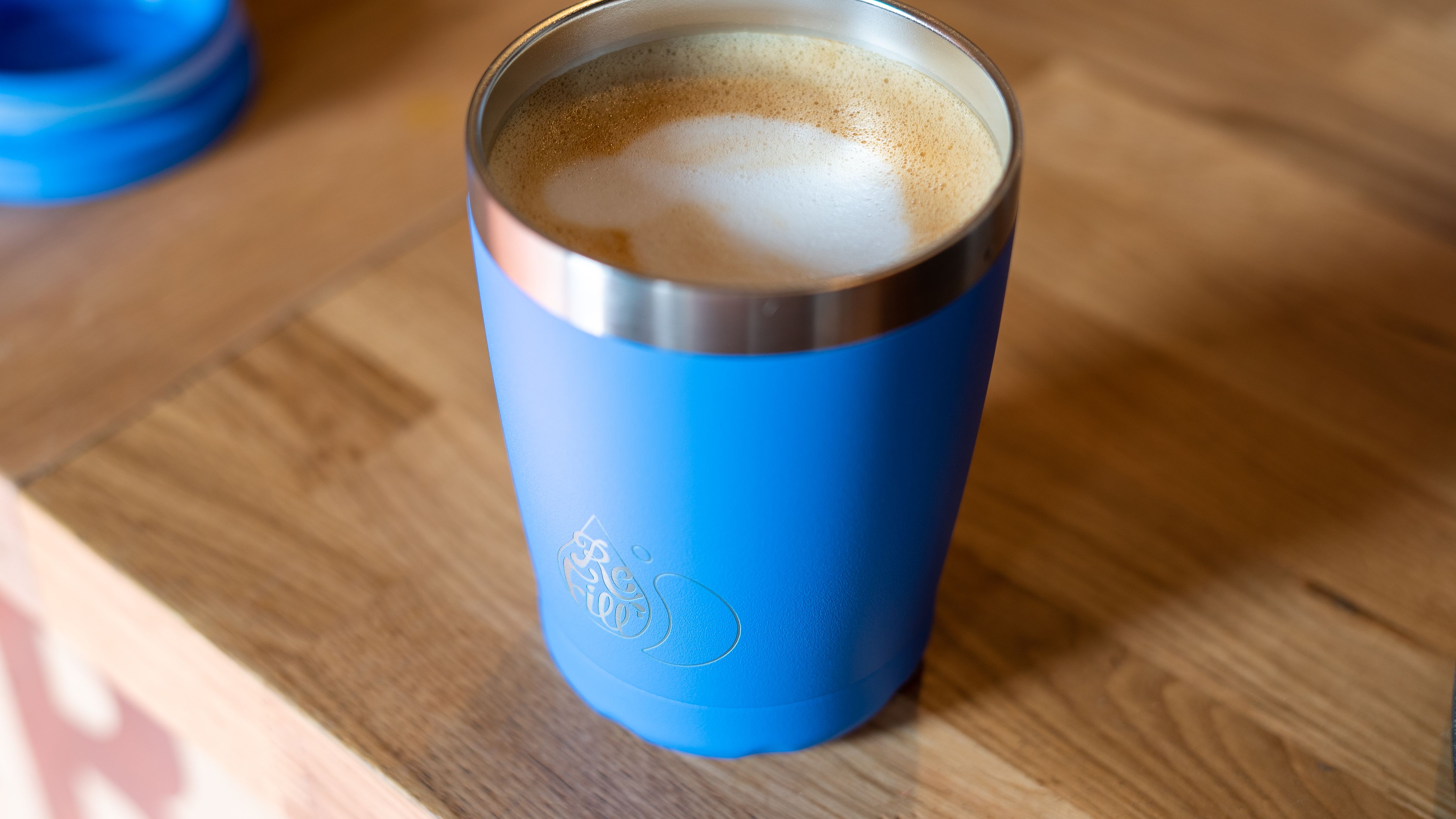 A reusable container was rejected for every third person in the last 12 months (refill / PA)
Another 59% said that supermarkets did not have enough refillable, reusable or non-packaging products.
World Refill Day, a campaign launched by City to Sea, aims to prevent plastic pollution by helping people live with less waste by making small changes to their daily shopping.
It directs people to companies that offer refill and reuse options for their goods through the Refill app, which has over 200,000 refill stations worldwide.
City to Sea and Friends of the Earth are calling on the government to make replenishment and reuse a central element of post-pandemic recovery and to introduce legally binding targets for plastic pollution.
They also urge retailers to make plastic-free choices easier for customers by introducing refillable products and creating packaging-free aisles.
The two organizations want to see plans similar to the one proposed in France, where 20% of shelf space will be reserved for refill stations by 2030.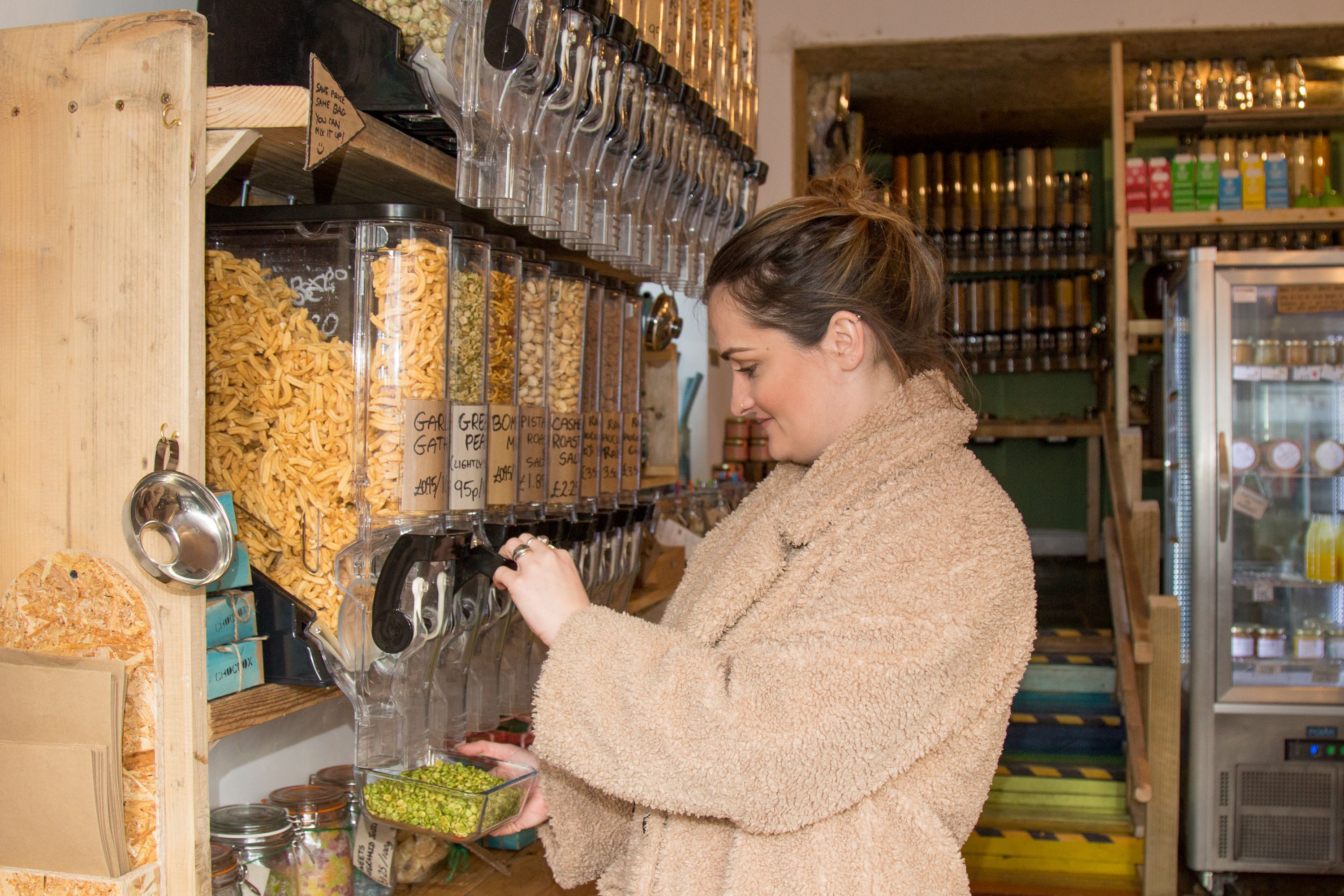 Refill stations are a way of reducing plastic waste (refill / PA)
City to Sea Campaign Manager Jo Morley said, "These latest numbers support what organizations like City to Sea and Friends of the Earth have been saying for a long time – we need nothing less than a refill revolution."
She continued, "This is about translating long promised words into action to implement the waste hierarchy that clearly identifies recycling as the last resort after all efforts to reduce, reuse and replenish have been exhausted.
"As a global movement we have the power to create a wave of change and show companies, brands and governments that we want to continue to see action against plastic and that reuse is the solution."
Camilla Zerr, Friends of the Earth plastic activist, said: "The results are there and couldn't be clearer – there is widespread public support for a world where plastic pollution doesn't choke our oceans, landscapes and wildlife.
"But so far the government's plastic promises have been bullshit and banter, with little guarantee of real plastic pollution reduction."
She continued, "There is now a fantastic opportunity to develop a new, ambitious vision for plastic pollution that is legally enshrined in environmental law.
"The government should use it to really listen to the public's requests and put reuse and replenishment at the heart of this much-needed piece of legislation."
A spokesman for the Department of the Environment, Food and Rural Affairs (Defra) said: "The UK is a world leader in tackling plastic pollution. Recycling and reusing more of our waste is key to leaving the environment in better shape for future generations.
"We welcome refill initiatives and want companies to take more responsibility for their packaging waste, giving consumers an incentive to reuse and recycle the billions of beverage bottles and cans that are bought every year.
"That's why we've put forward our pioneering proposals for packaging reform and a deposit return system that will encourage recycling, step up our fight against plastic pollution, and reduce waste in our communities and rural areas."