Welcome to Thomas Insights – we publish the latest news and analysis every day to keep our readers updated on what's going on in the industry. Sign up here to receive the top stories of the day straight to your inbox.
When Irving Glickman founded the Rodon Group in 1956, the manufacturer had only 4 presses and less than 5,000 square feet of operating space. With the company celebrating its 65th anniversary this year, Rodon is now one of the largest family-run plastic injection moulders in the United States, with 128 injection molding presses, 250,000 square feet of manufacturing space, and a robot on each press.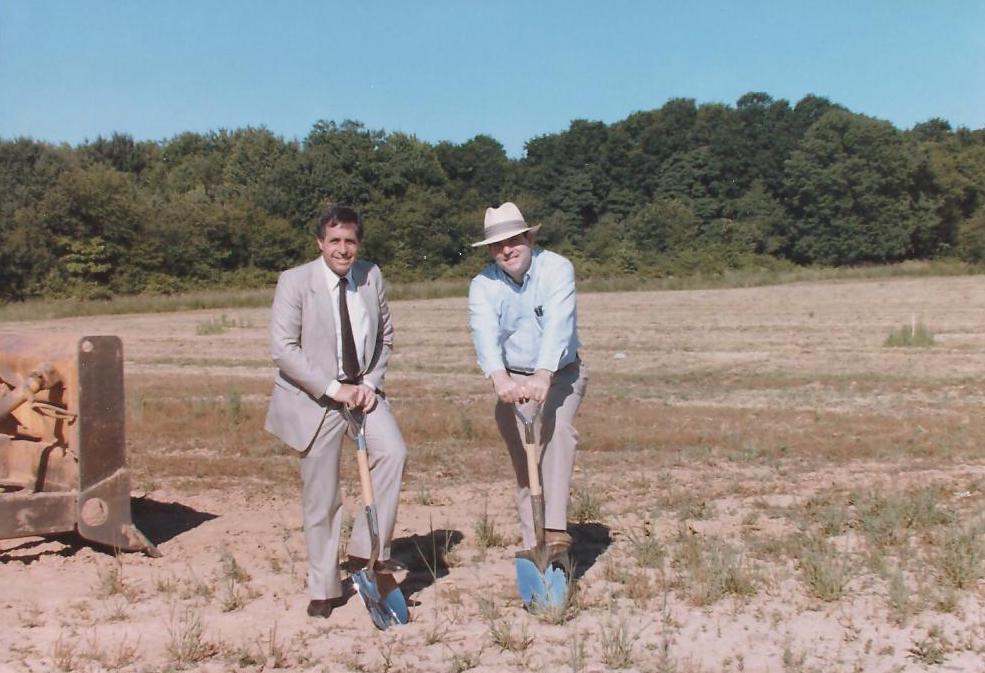 Joel and Robert Glickman at the groundbreaking ceremony at the Rodon Group plant
What is the secret to business growth and lasting success?
According to CEO Joel Glickman, son of founder Irving Glickman, the Rodon Group has steadfastly focused on four key values ​​since its inception. "Treat employees well, offer your customers a fair price, invest profits in the best people and equipment available, and never pose a problem to the customer," he explains.
"For following these principles, we have been rewarded with extremely high employee loyalty," added Michael Araten, President of Rodon Group and son-in-law of Joel Glickman, "including fathers and sons, husbands and wives." , and now a third generation employee whose grandfather was the very first Rodon employee! We feel honored to have such loyal and trustworthy employees. "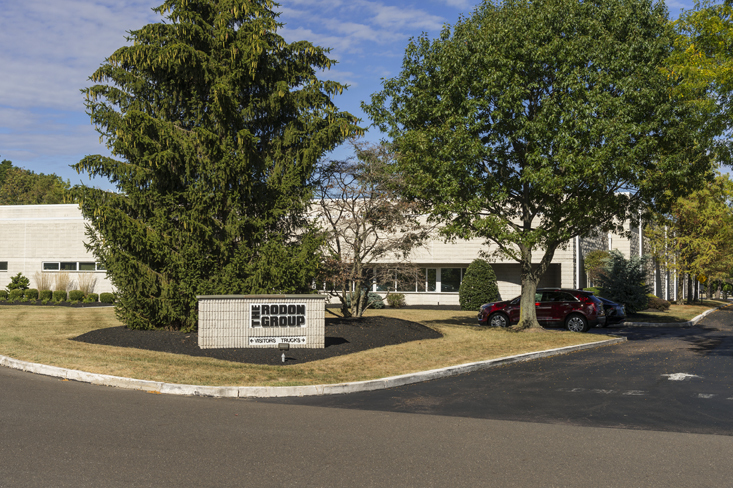 With the future of the third generation family business in mind, the Rodon team is eager to expand its proprietary line of window and door products. As the construction industry regains momentum after a pandemic slowdown, they anticipate an imminent surge in sales of SillDry, the patented window protection line that Joel co-invented.
The team also expects the recent heightened reshoring efforts will result in a boom in U.S. manufacturing. "With recent international developments, more US companies will recognize the increasing risks and otherwise hidden costs of sourcing overseas," said Robert Jay Glickman, vice chairman of Sterling Drive Ventures, LP and son of founder Irving Glickman. "But we've believed in American manufacturing since our inception and focused on it. We are active members of the American Made Matters organization and the Made in America Movement, both of which educate consumers about buying products made in the USA to strengthen the American dream. "
This item was sponsored by The Rodon Group, an ISO 9001: 2015 certified Thomas Verified plastic injection moulder. Rodon serves customers in a wide variety of industries, from medicine and pharmaceuticals to food and beverage to windows and doors.
Photo credit: The Rodon Group
Citizen Scientists submerge 12,500 feet in the ocean to study the TitanicNext story »
More from industry trends